My name is Alain Wohlgemuth. I'm a swiss Photographer and Digital Designer. I give small brands a face lift and try to assist them with my knowledge. I have a variety of skills to make sure your brand gets exactly what it needs.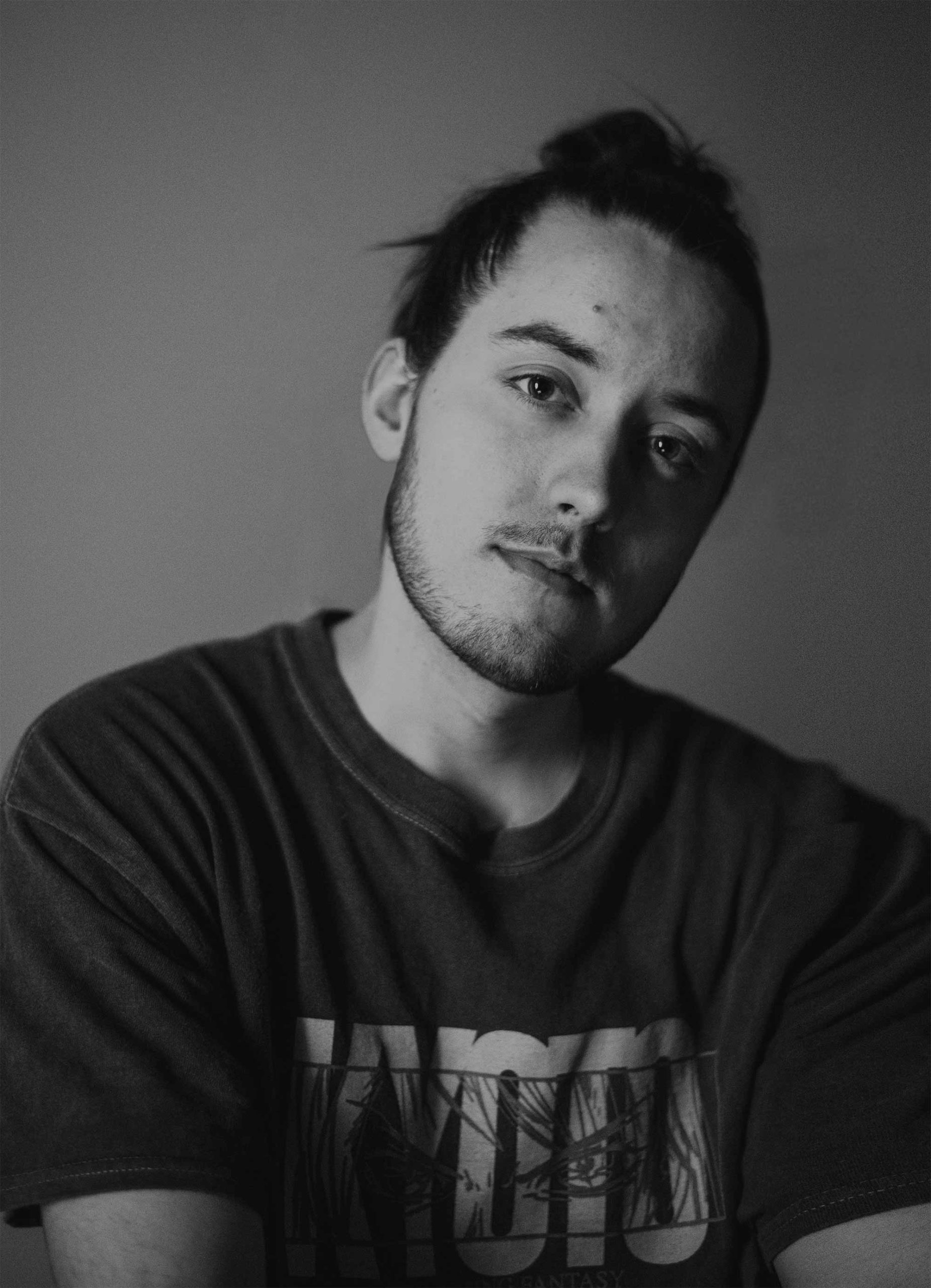 I'VE GOT SKILLSJUST FOR YOU
I know it all. Okey maybe not all but those right here:
Illustrator, InDesign, Photoshop, Lightroom, PremierPro, AfterEffects, SpeedGrade
I have a lot of experience in photography. I've done event-, portrait-, landscape- and street-photography. During the past years i've also aquiered knowledge in processing those pictures in Lightroom and Photoshop.
I know how to tell stories trough moving images and know how to capture them. I've also learned a lot in Postproduction while working at Signorell GmbH in Zurich.
I've always been obsessed with design. If its about interior- or graphic-design. I always search for the aesthetic in things. I know how to use fonts in digital and print designs and know the applications like Illustrator and InDesign which are used in producing those products.