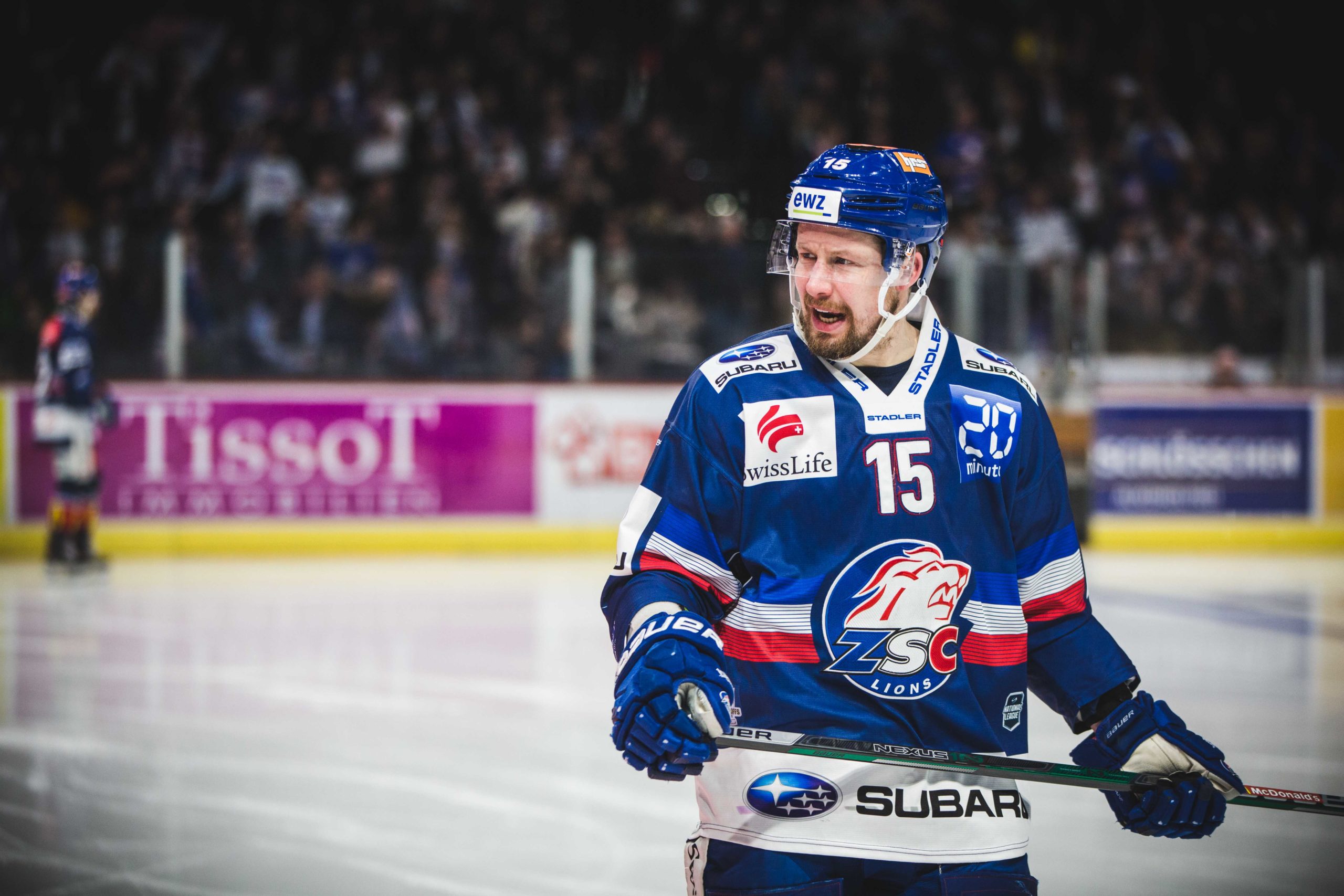 photography for Signorell GmbH | 2018
While working at Signorell GmbH in Zurich we made a documentary about an ice-hockey player for UPC My Sports. My job was to take photos of the protagonist Matthias Seger during a match. The third photo in my selection ended up being used on a fan-shirt. You can watch the documentary here.
Another photo assignment I did during my time at Signorell GmbH was for a commercial about cloud data safety for Swisscom myCloud. While filming how individuals took photos and videos of their special moments on their Phone, I had to take Photos of a couple. This led to me third-wheeling on a romantic evening at the lake. You can watch the commercial here.