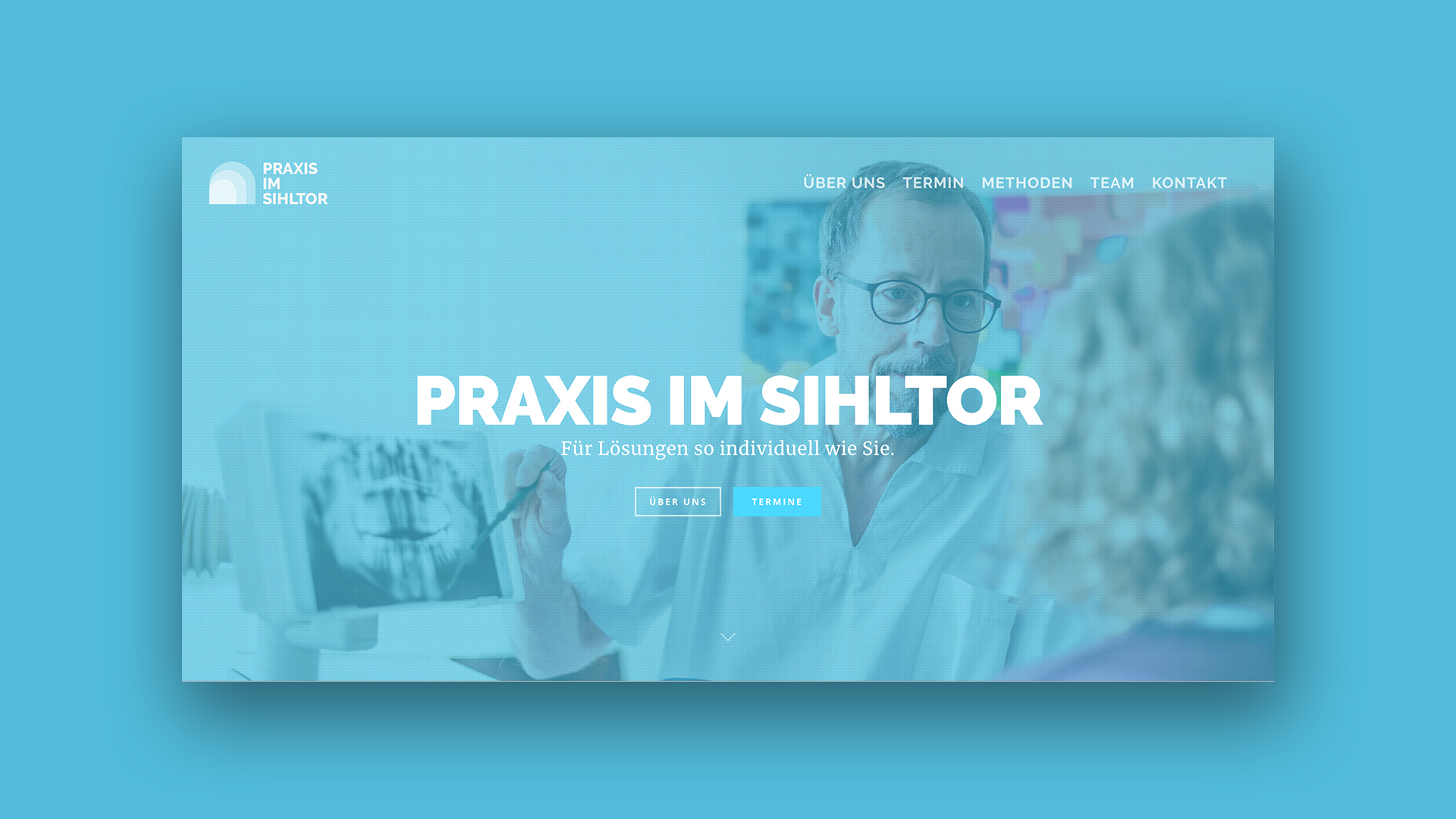 freelance work | 2018 – 2019
The Task was to create a Brand Identity as well as a Website for a Dentists office which felt new and fresh. The mentality of the company had to be represented in the brand-image.  The website should send the message of trustworthiness and professionalism.
PRAXIS DR. MED. WOHLGEMUTH
For my Mother I designed an identity for her medical office. She works with alternative medicine as well as acupunture and Hormone-therapy and the difficulty was to expose all her Skills without it being to cluttered. With the Colors and Logo i tried to display her Personality as accurate as possible.
As an Engineering Office in Zurich who needed a new timely locking website I had to create a simple lucid website for a topic which is rather complex.